Generation Zers follow the Millennial generation and were born between the mid-1990s through the mid-2000s. 
So far we know Generation Zers to be tech natives, slightly obsessed with social media, who are masters of the multitask.
But what do all these characteristics say about their money habits?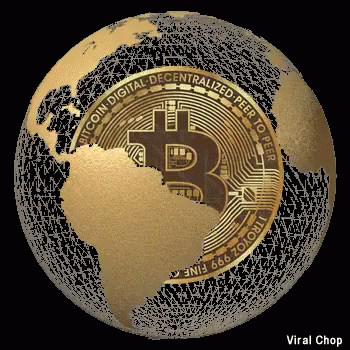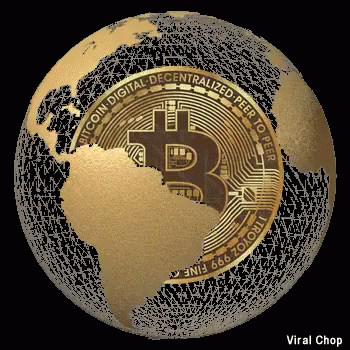 If you're over 25 or 30 years old you've been hearing about the impending cashless society for years. Generation Z will probably be the first generation that actually lives in the closest manifestation of that phenomenon.  
With Venmo, Cash App, Zelle and plenty of other contactless payment methods, it's not uncommon for Generation Zers to experience an entire day conducting business, living life, and spending money without a single dollar passing through their hands.
Even with the prevalence of digital payment technologies, a study by Morning Consult reveals that 30% of Gen Zers still use cash pretty consistently. Forty-seven percent of Gen Zers use debit cards (which are likely tied to digital payment platforms), and just 11% use credit cards. 
So yes, Gen Z is at the forefront of the digital payment revolution but they still rely on cash for a surprising amount of their daily transactions.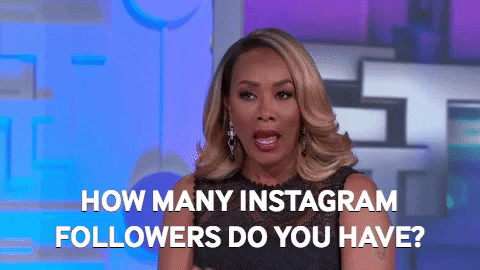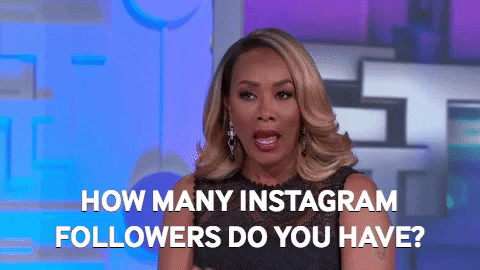 Ask a Generation Zer what they'd prefer — being an actor on a network TV series or a YouTuber with one million subscribers. Almost everyone you'd poll would prefer the latter. In fact, according to the Morning Consult survey, up to a quarter of Generation Z adults have aspirations to be famous!
By way of social media, entertainment for the people, by the people has become a reality of the Gen Z lifestyle. 
Many people think the exposure to "online living" makes Generation Z prefer digital life over the real world of analog relationships. But it could actually mean that they are more connected to real life than ever. 
Generation Z wants to know that their entertainment has realistic elements. That's why shopping hauls, mukbangs, and product unboxings are so popular.
Generation Zers like to see the rise of real people doing real things. They can relate more easily to real-life depictions of social media super starts and it inspires them to reach for that same, attainable greatness. 
It's not that Generation Z is avoiding the real world or "real" jobs, they are just creating their own world with their own rules. So far, they've been pretty successful.
After all, who needs a real job if you can make millions of dollars a year on YouTube playing with toys? As a 16-year-old selling merch on Instagram clearing six figures a year, it'd be pretty hard to go into a cubicle to work a "real" job. 
For this generation, this is almost true!
Think about it. Extra money is never more than a few clicks and swipes away. You can download an app, post unwanted belongings and get an offer to buy from a complete stranger in just a few minutes. 
Want to babysit? Download an app that does your background check and connects you with parents willing to pay your hourly rate. This works for pretty much any flavor of the gig economy: Ubering, dog walking, freelancing, and gigging, in general, is in high demand.
Though Generation Z has easy access to extra money on-demand, they're also leading the pack when it comes to prioritizes saving. Morning Consult reports that 57% of Gen Z adults view saving money as a top priority compared to just 54% of Millenials.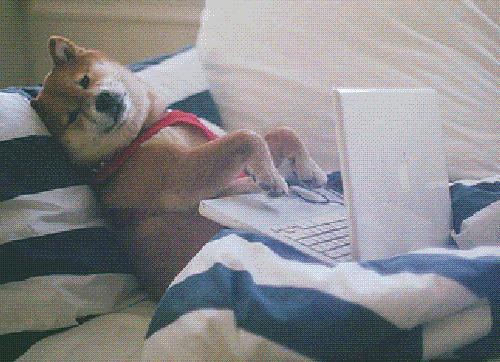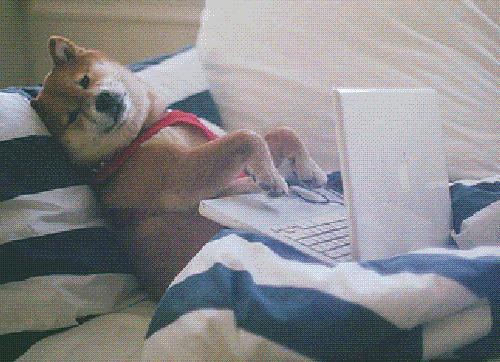 Though learning and working from anywhere has now been adopted by everyone from Baby boomers right on down to Generation Z, this may be the first generation to truly embrace and expect the most out of distance learning and remote working opportunities. 
Generation Z adults might follow Instagrammers based in the UK that frequent Bali or Madagascar — all while working a regular, full-time job. They tune into Facebook lives of folks in the Carribean as they teach workshops to their fanbase in Germany. 
For Gen Zers, a home base is now a fluid temporary concept. Nowadays, it's pretty much expected that physical presence is not a requirement to learn or work effectively. 
Interestingly enough, 66% of Gen Z adults surveyed report that job security and salary are the most important factors when it comes to considering employment options. They expect full employment opportunities with excellent pay no matter where they choose to call home!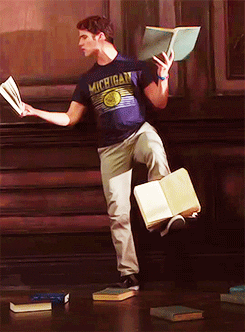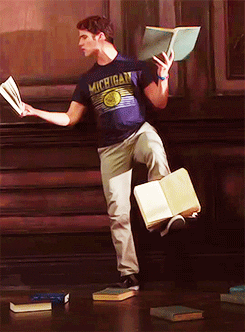 Should you pay off debt, focus on a side hustle, start saving for retirement? Generation Z has constant access to the internet along with talking heads admonishing them to make savvy money moves at every turn.
You might catch a Gen Z adult with three investing apps on their phone while simultaneously using another app to find the best deals and pay down debt. They'll be found attending online webinars about how to side hustle, too. The world is their oyster and there's plenty to try and experience.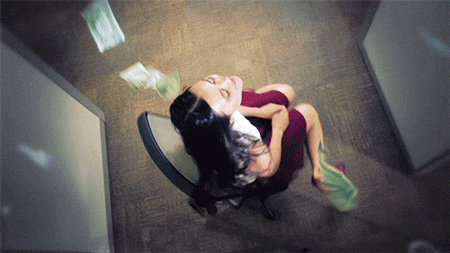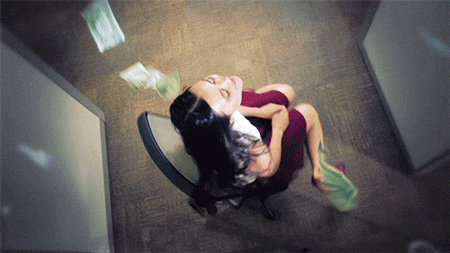 While this generation is still pretty young, they are still living in one of the most affluent times this world has ever seen. Things come to them easily and their time-pressed parents don't make it better with Uber Eats, Amazon purchases, and general purveyor's convenience. 
While it's tempting to think Millennials don't know the value of a dollar, we tend to underestimate their access to digital currency by way of their parents and guardians. As Mom is loading $30 on her kids' debit cards, it's causing Gen Z to make money decisions early on. In fact, debit cards for kids are suitable for children as young as six years old! 
It sounds cushy and privileged — and it is. But Gen Z is still learning the value of a dollar. It's just in a different way than previous generations.
Generation Z isn't less concerned with debt, but they've learned from the mistakes Millennials have made.
They already know that college doesn't have to be part of their success story. Furthermore, should they decide to pursue college, they are already educated about the perils of too much student debt. And they carry the burden of making student loan payments monthly. For this reason, they can be more creative in how they'll pursue higher education. 
When it comes to homeownership it's not on the top list of priorities. So keeping away from debt due to homeownership won't be difficult for this generation as well.
Though they do have major concerns about national U.S. debt and declining Social Security funds, this generation is already taking the initiative to keep personal debt low while career and business ownership aspirations remain high.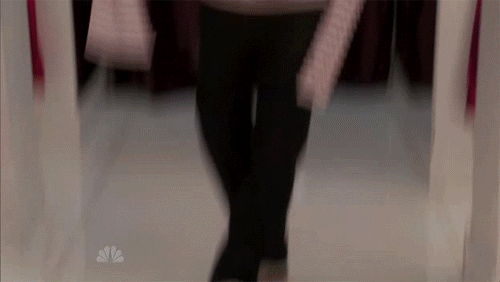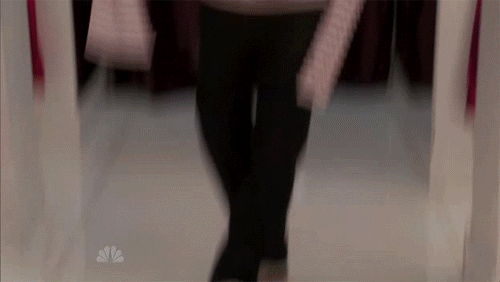 Just like every generation that came before them, Generation Z will be different from any other generation. Technology, innovation, and widespread internet usage have impacted them in pretty much every area of their lives.
When we look at their financial habits, they may seem scattered and doomed for failure but, just like every other generation before them, they'll probably figure it out and lay great foundation chock-full of financial lessons for the generations to come.
Summary
Generation Z is subject to money stereotypes just like every other generation. Born in the age of technology, their views on money may be different than the previous generations, but they're making tech work in their favor.
Read more
8 Stereotypes About Millennials And Money: Are You Guilty?
Do You Fit Stereotypes About Generation Y and Money?